Glendale Mobile Homes Park
Establishment, lodging and rv park at 260 Glen Avenue, Brandon, MB R7C 1B9, Canada. Please contact Glendale Mobile Homes Park using information below: address, phone, fax, email, opening hours, customer reviews, photos, directions and more.
Rating
1 /5
Based on 1 reviews
X
Photos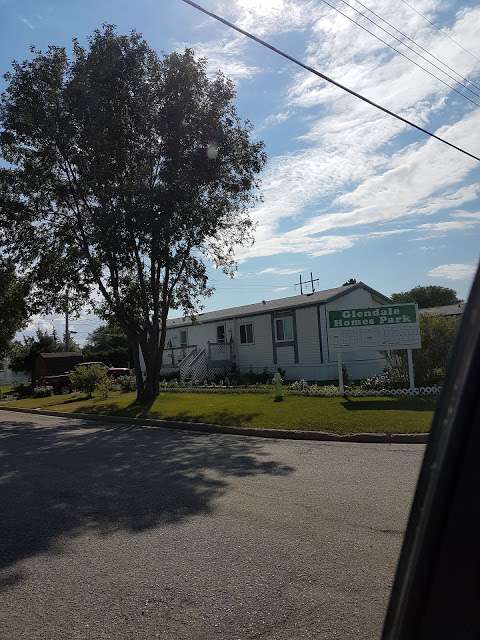 Reviews of Glendale Mobile Homes Park
Dustin DeSchutter Added 2018-04-24

★ ☆ ☆ ☆ ☆

The plumbing in the home my wife and I bought is a complete joke. All pipes under our sinks have leaked multiple times. Some of which where in spots we couldn't see until it was too late. Now have have mold issues and the insulation under our house is ruined and needs replacing. We have only had the house for 1 year and 1 month. The tailer was supposed to be brand new with no one living in it previous of us.
About glendalemobilehomes.com